Self Select Media.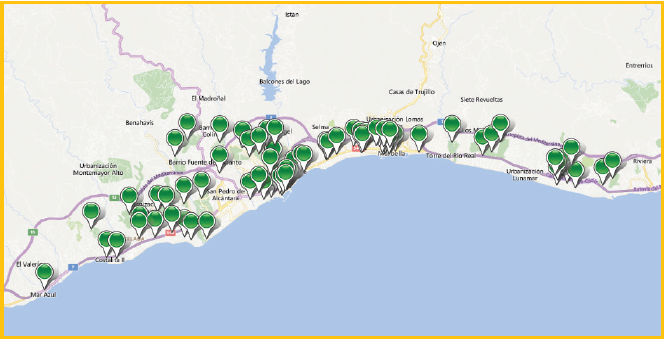 Placement
A targeted distribution aimed at the wealthy and affluent Spanish Costa regions. Carefully selected hot spots that give visibility and reach within the UK ex patriot and wealthy tourist areas.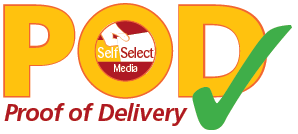 Copy distribution and placement by our professional merchandising team provide a world class service. Using a bespoke POD "proof of delivery system" every outlet and every copy is fully recorded. Providing publishers with photo of location, time of delivery, copies placed and confirmation signatures. All GPS tracked.
BESPOKE DISTRIBUTION AND PLACEMENT
We offer clients the opportunity to be seen in high visibility quality locations sited along the Spanish Costa regions. Offering a bespoke distribution and planning service to ensure products reach their target audience. Backed with the confidence of the full proof of delivery service we provide.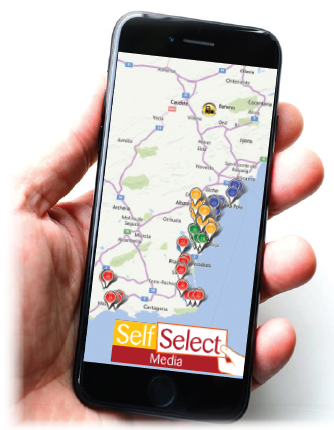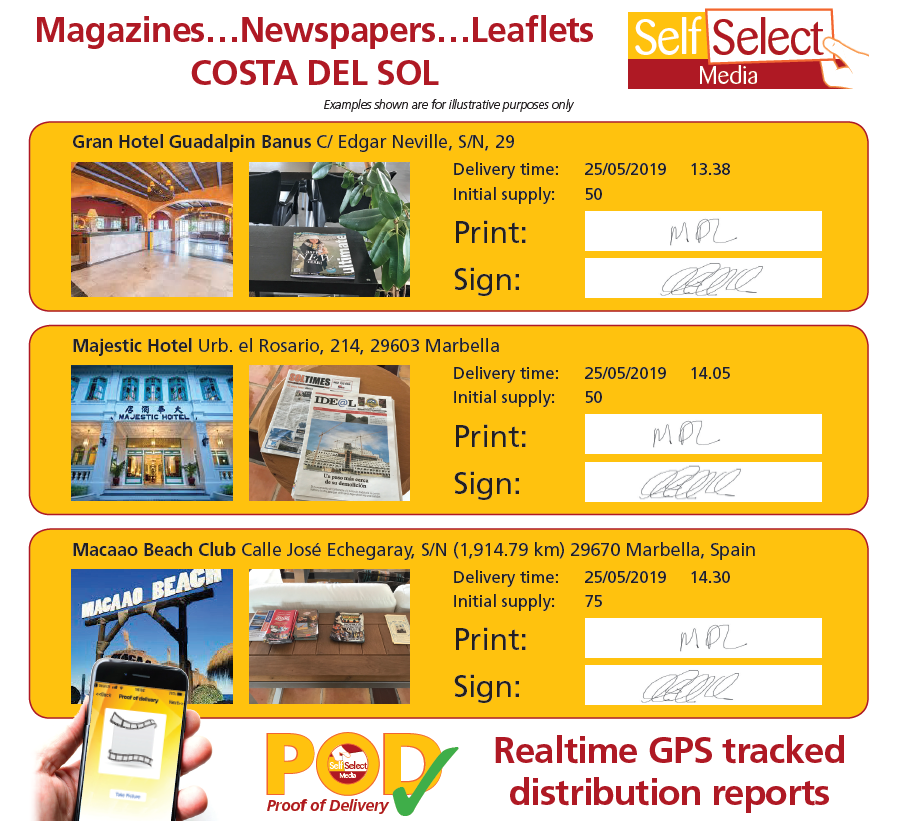 ---
---
Self Select Distribution - the UK's leading free supermarket pickup distribution company