Travel Magazine & Brochure Campaigns.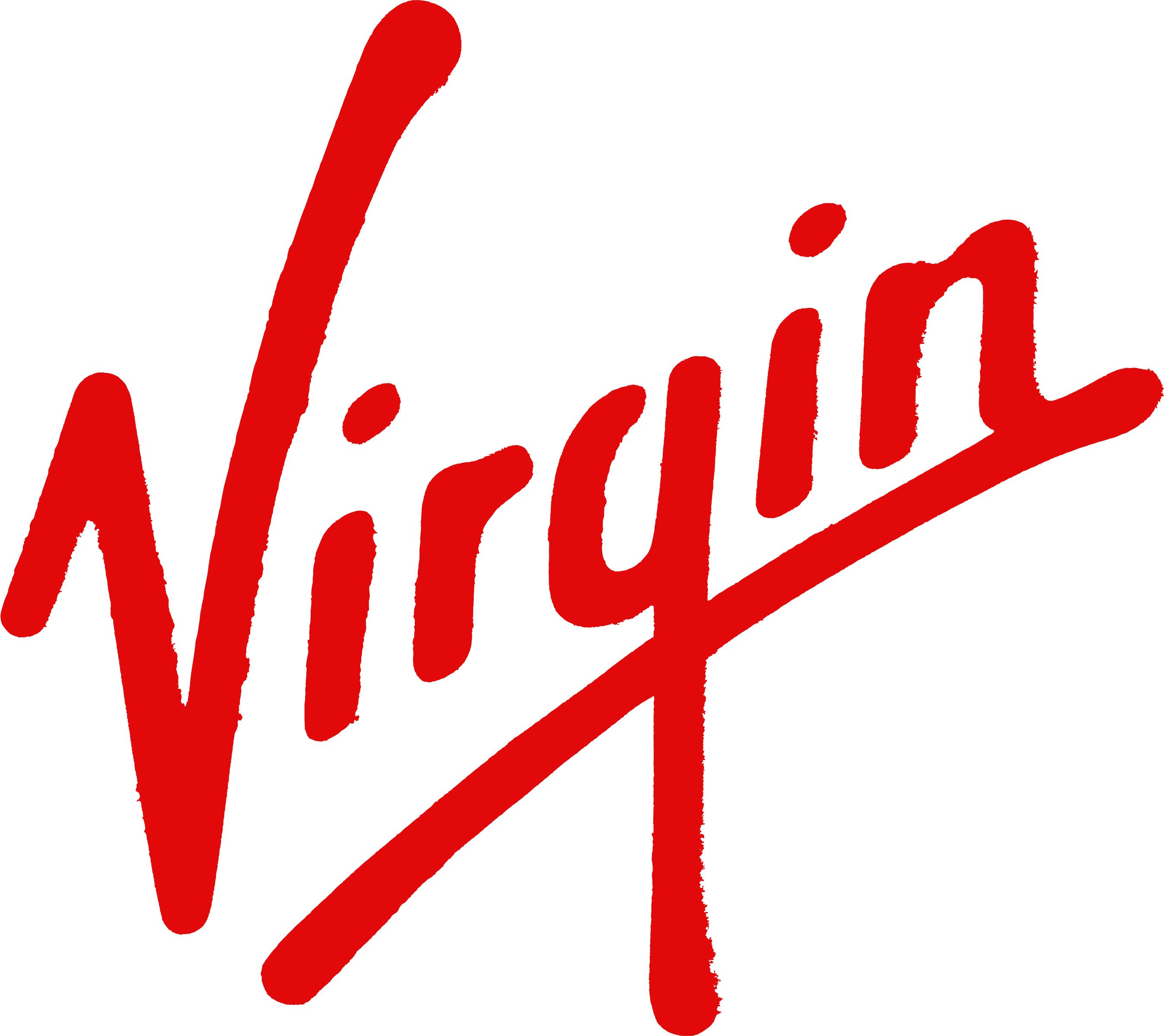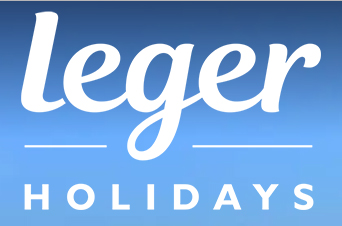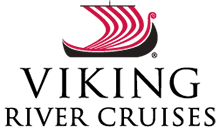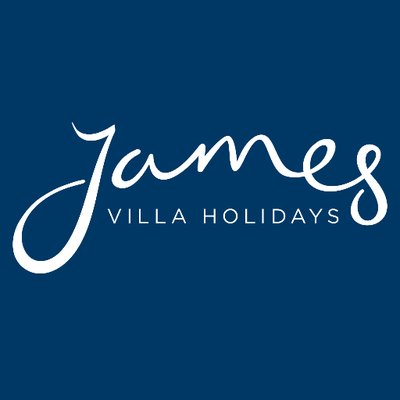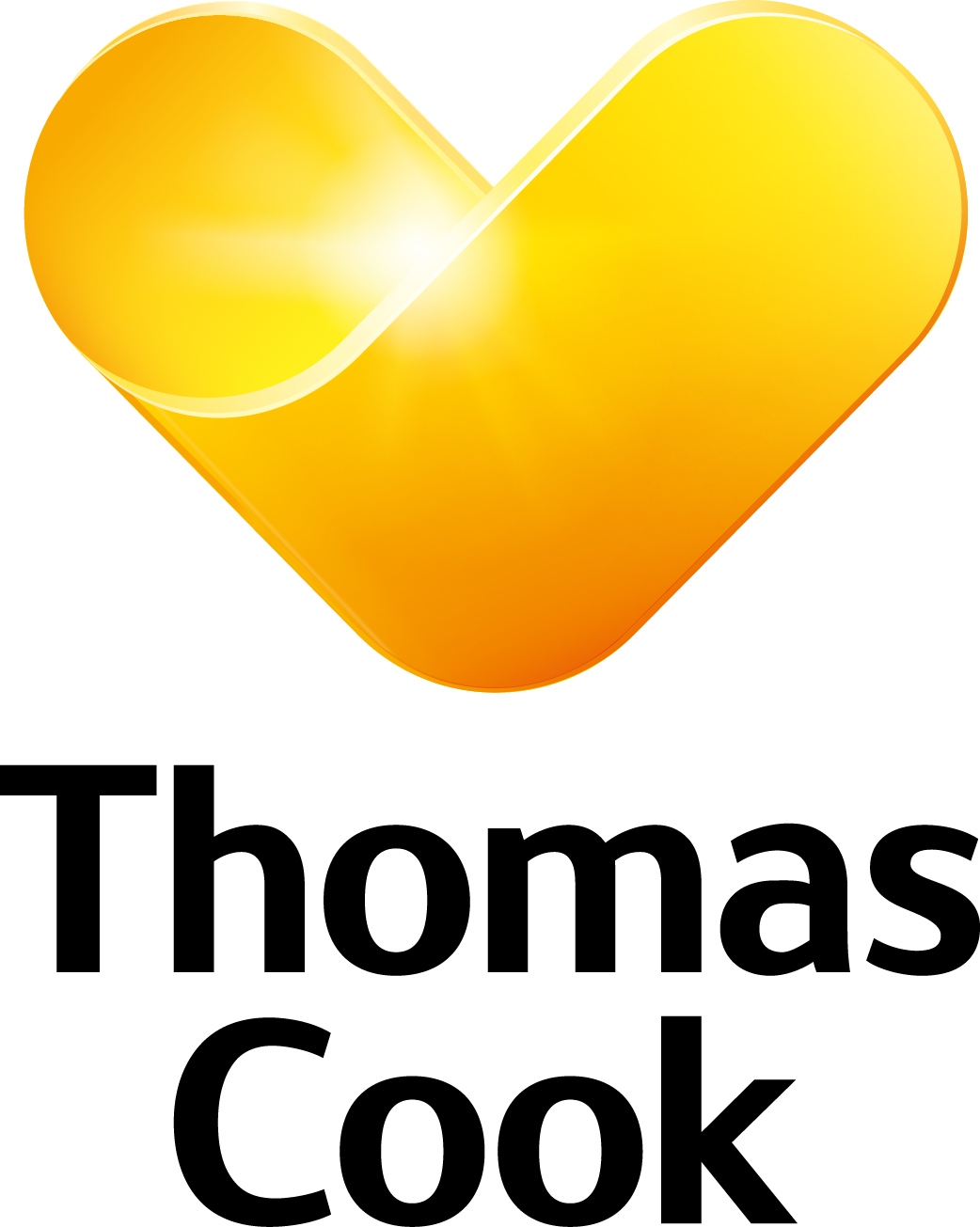 The feedback from campaigns' we've delivered to date for some of the UK'S leading holiday brands, from Cruise Providers to Caravan Parks, proves we offer viable cost effective alternative to traditional marketing methods such as Door drops, Direct Mail & Inserts.
To see how we could help you reach a much wider audience, contact Ryan Lindsay on 01204 667123 or email
Ryan Lindsay
.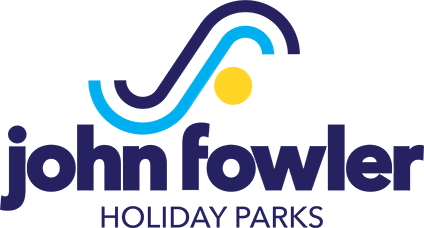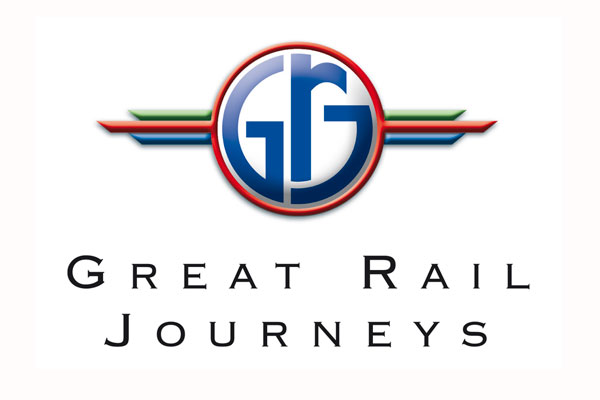 Working very closely with our clients, more often than not producing supermarket specific mini brochures that have been independently produced to target the customer profile and matched with the stores demographics, every campaign is completely trackable, with every copy placed guaranteed to be picked up by choice and taken home.
---
---
Self Select Distribution - the UK's leading free supermarket pickup distribution company